Northern Light Dinner Experience (3643-620)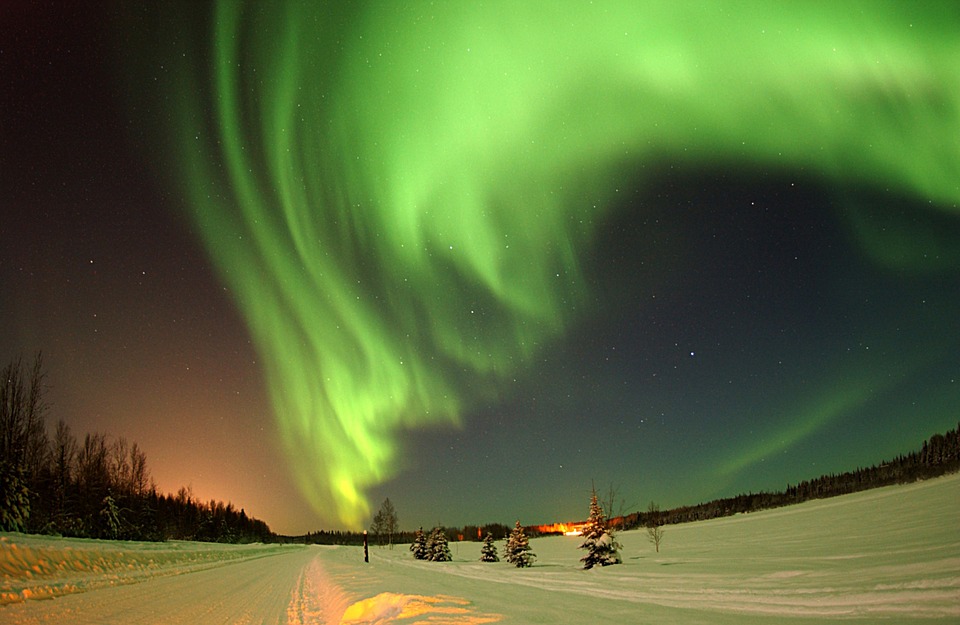 Varighet: 150 Minutter (ca.)
Lokasjon: Björkliden, Kiruna
Produktkode: PUYRAZ
The multi-coloured lights in the sky, seen north of the Arctic Circle, are known as
the Northern Lights or Aurora Borealis. It is a beautiful phenomenon which can be
seen in the northern skies in clear weather – an unforgettable experience. Welcome
to one of the best places in the world for Aurora watching!
We walk through the wilderness until we arrive at our own hut. With a live fire we cook a meal
together and as we sit cosy in front of the fire, we wait for the northern lights to arrive.

Time: 3,5 hours
Participants: max 12 people. Recommended minimum age is seven years.