Fjällfiske med fika/Fishing tour (3643-620)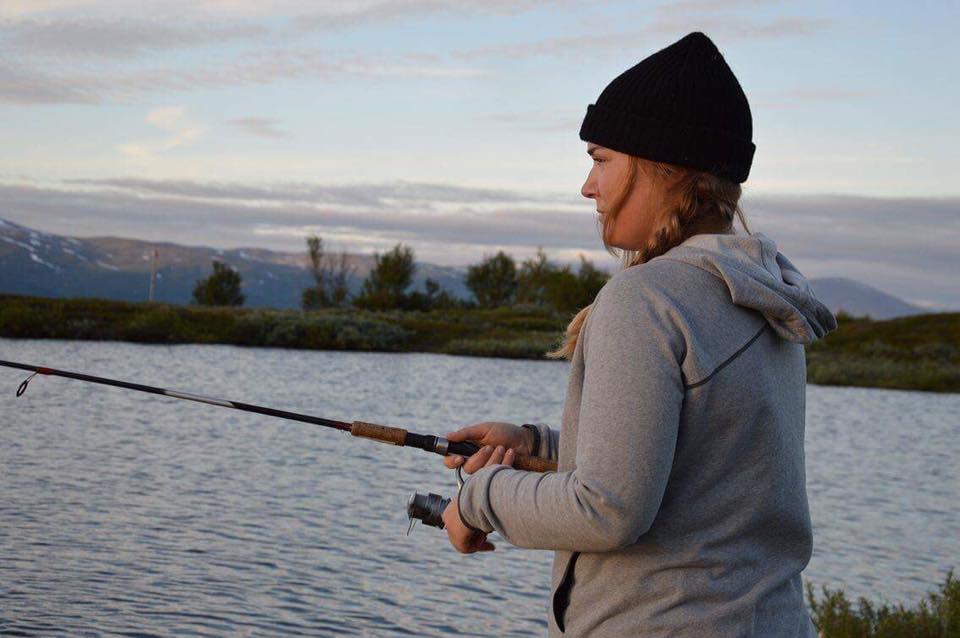 Varaktighet: 4 Timmar (cirka)
Plats: Björkliden, Kiruna
Produktkod: PPAX20
PÅ GRUND AV RÅDANDE VÄRLDSLÄGE HÅLLER VI PÅ ATT SE ÖVER SOMMARENS AKTIVITETER, UPPDATERING KOMMER INOM KORT.
DUE TO THE CURRENT SITUATION ARE WE CHANGING THE ACTIVITY SCHEDULE FOR THE SUMMER. UPDATES ARE COMING SOON.
Följ med vår kunniga fiskeguide en fisketur till ett av områdets fiskevatten. Vi vandrar tyst genom björkskogen ner till den vakande fisken. Finns det något bättre än kokkaffe och nyfångad harr tillagad över öppen eld?
När: 20 juni – 22 september
Måndag & Onsdag
Tid: 14.00 – 19.00
Pris: 695 kr/person, 395 kr barn under 16 år
Deltagare: max 8 personer
Info: Pris inkl. guide, transfer, fika, fiskekort och fiskeutrustning
Tag along with our experienced fishing guide to one of our fishing waters. We hike quietly thru the forest down to the waking fish. Is there something better than a coup of newly brewed coffee & fresh caught grayling cooked over open fire?
Date: June 20 – September 22
tuesday & friday
Time: 14.00 – 19.00
Participants: maximum 8 persons
Price: 695 SEK per person, 395 SEK per child (under the age of 16)
Info: Price incl. guide, transfer, Swedish "fika", fishing license and fishing equipment