The Lemming Club / Lämmelklubben (3633-620)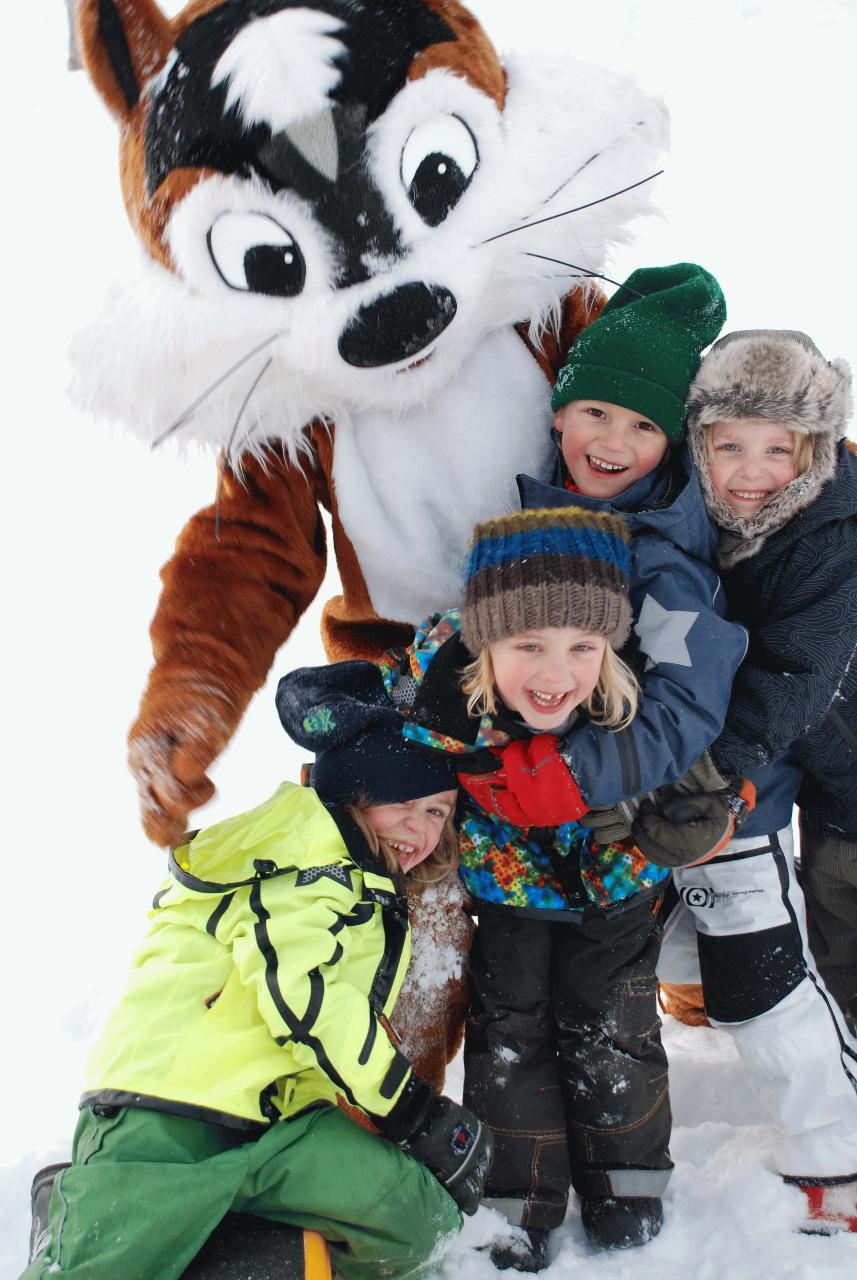 Varaktighet: 120 Minuter (cirka)
Plats: Björkliden, Kiruna
Produktkod: PVKCQC
The children are important for us here in Björkliden, that's why we created the childrens Club, where the kids get a break from their parents and the oportunity to try new activities with other children and our guides.
Exampel of activities we usualy do is expiditions to our big hut where we sometimes make popcorn over the campfire, crafting, outdoor games, biking in the childrens downhill track, climbing on the climbing wall or we might take a walk to "badsjön" where you can dip your feet in the cold water if you dare.

THE LEMMING CLUB
The Lemming Club is for all children from 4-12 years of age who want to take a break
from their parents and play and have fun with other children.
Meeting point: Sports desk at Hotell Fjallet in Bjorkliden
When:
14.00 – 16.00 Tuesdays
14.00 – 16.00 Sundays
Price: FREE
How many can participate: Minimum 1 persons and maximum 12 persons. Ages 4-12 years old (you can bring an older sibling if you don´t want to come alone).

Participants: Minimum 1 children, maximum 12 children

Price: FREE