The Lemming Club / Lämmelklubben (3633-620)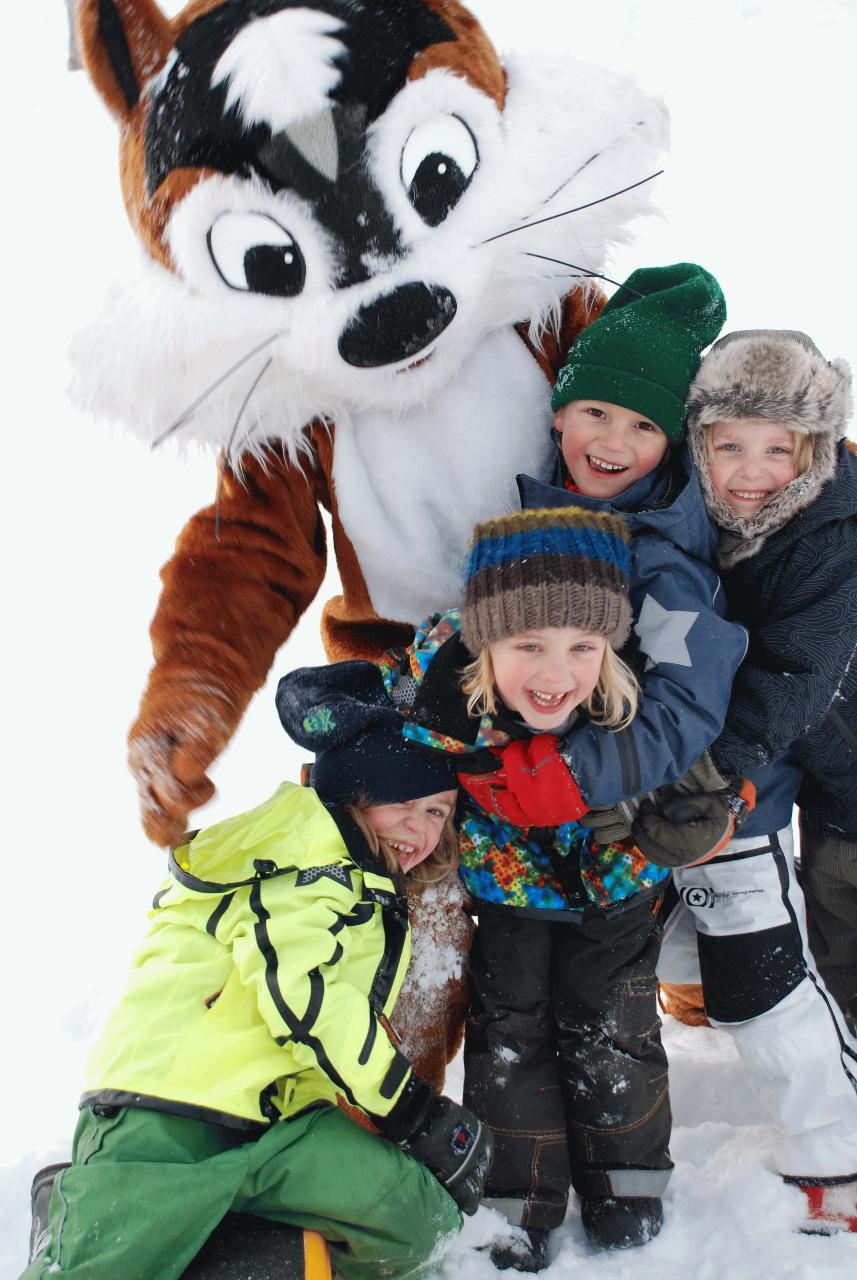 Varaktighet: 90 Minuter (cirka)
Plats: Björkliden, Kiruna
Produktkod: PVKCQC
Children are important to us in Björkliden and that's why we want to give them
a real mountain and skiing experience. With us, the family has more time to be
together, the ski system is well arranged and you are always near the slope wherever
you stay in Björkliden. Parents can confidently leave their children with us and have
a few hours to themselves on the slopes or the cross-country track, or time for a
nice long lunch for two. In the Lemming Club we enjoy fun activities that make the
time fly. We go indoors or outdoors depending on the weather.

THE LEMMING CLUB
The Lemming Club is for all children from 3-7 years of age who want to take a break
from their parents and play and have fun with other children.
Meeting point: Sports desk at Hotell Fjallet in Bjorkliden
When: February 3- May 7 2018
13.30 – 15.30 Mondays
16.00 – 17.30 Fridays
Price: FREE
How many can participate: Minimum 2 persons and maximum 8 persons. Ages 4-10 years old.

Participants: Minimum 2 children, maximum 8 children

Price: FREE