The Lemming Club / Lämmelklubben (3633-620)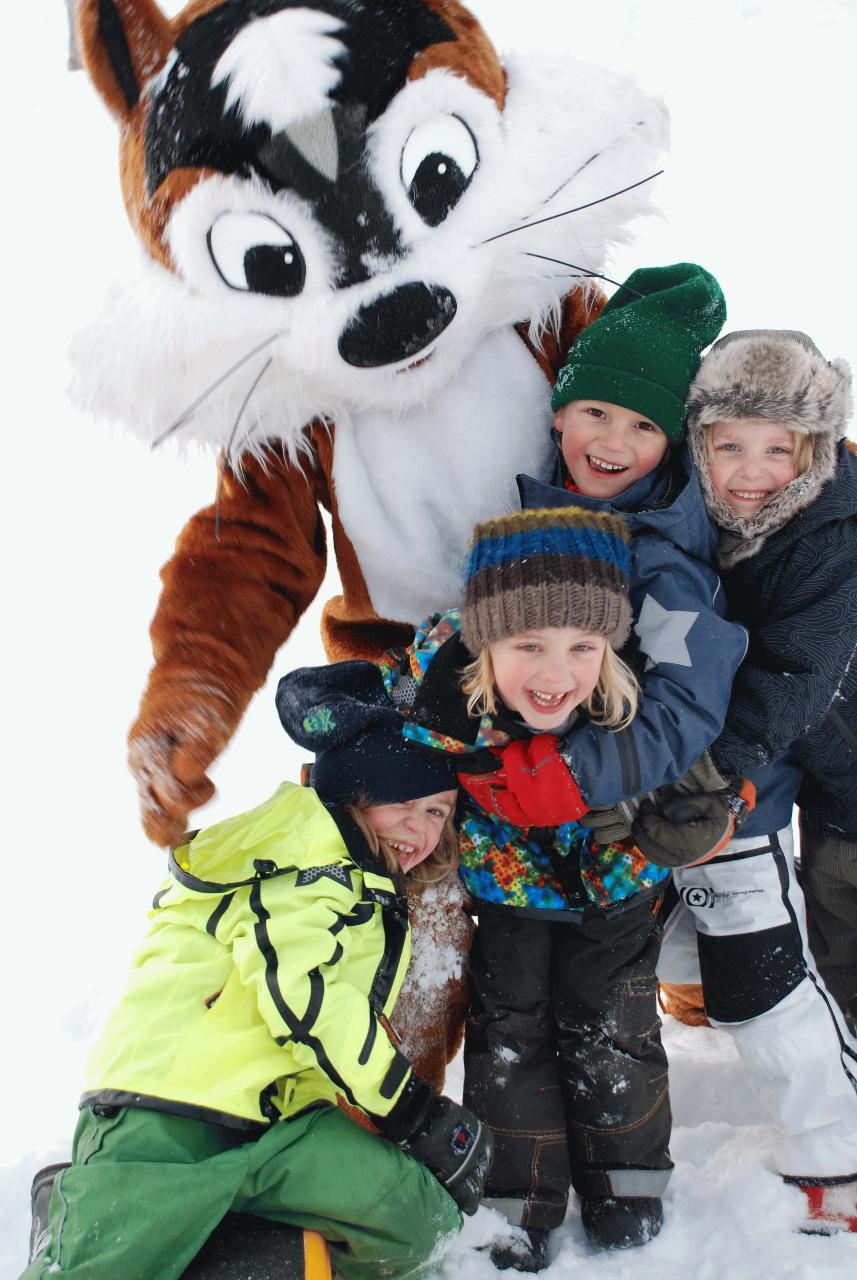 Varaktighet: 120 Minuter (cirka)
Plats: Björkliden, Kiruna
Produktkod: PVKCQC
Barnen är viktiga för oss här i Björkliden, därför skapade vi lämmelklubben som är barnens egna klubb vart de kan få en paus från sina föräldrar och leka samt prova på nya aktiviteter med andra barn och våra guider.
Exempel på aktiviteter vi brukar göra är utflykter till vår stora kåta vart vi ibland poppar popcorn över lägerelden, pyssel, bygga snöskulpturer, pulkarace eller isfiske.
Lämmelklubben är för alla barn mellan 4-11 år som vill ta en paus från sina föräldrar och leka och ha kul med andra barn.

Mötesplats: Sportinformationsrummet i lobbyn på Hotell Fjället i Björkliden

När: 14.30 - 16.30 Tisdagar och Fredagar
Pris: Gratis
Deltagare: Minst 1, max 12. Åldrar 4 - 11år (du kan även ta med ett äldre syskon om du inte vill komma ensam).
The children are important for us here in Björkliden, that's why we created the childrens Club, where the kids get a break from their parents and the opportunity to try new activities with other children and our guides.
Example of activities we usually do is expiditions to our big hut where we sometimes make popcorn over the campfire, crafting, building snow sculptures, pulka-racing, or ice fishing.

The Lemming Club is for all children from 4-11 years of age who want to take a break
from their parents and play and have fun with other children.
Meeting point: Sportinformation room in the lobby of Hotell Fjallet in Bjorkliden
When: 14.30 – 16.30 Tuesdays and Fridays
Price: FREE
Participants: Minimum 1 persons and maximum 12 persons. Ages 4-11 years old (you can bring an older sibling if you don´t want to come alone).