Smygare 7-11 år / Sneaker 7-11 years (3630-620)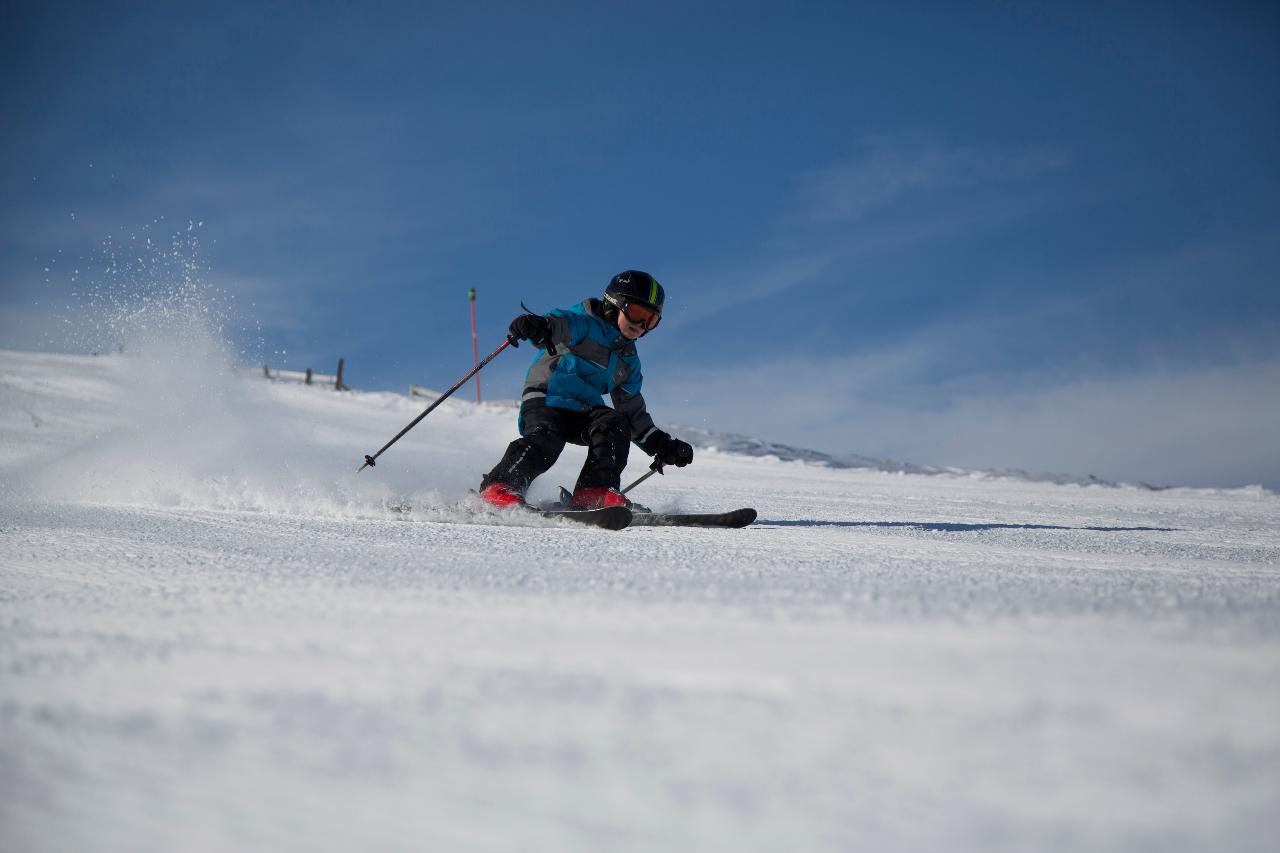 Varaktighet: 90 Minuter (cirka)
Plats: Björkliden, Kiruna
Produktkod: PXQF9T
Skiing is more fun the better you get. In our ski school, all skiers can learnsomething new. Beginner or advanced - challenge yourself! Our experiencedinstructors will help you polish your technique to the best. They will show you wherethe best skiing is and adapt the courses to your abilities, previous experience andwishes. Games, laughter and technique are combined at the children's ski school.The children are divided into groups according to age and ability.

Meeting point: The 'ski school meeting point' by the entrance to Hotell Fjället in Bjorkliden.
Smygare (Sneaker) 7–11 years.
-
Previous experience: None.
-
Beginners course where you learn how to control your skis, how

to break, stop and turn. We
also learn how to use the button lift.




Time: 10.15 – 11.45

February 7 – May 3

3 days
Monday–Wednesday 695SEK per child
3 days
Friday–Sunday Price: 695SEK per child
You choose start date in the calender
In the field "Special requirements" on the next page, please specify the kids ski experience and/or allegies.
Participants: Minimum 2 children (if there is only one child booked, the ski
school is shortened by one day)