Transfer for Exclusive Dinner at Aurora Sky Station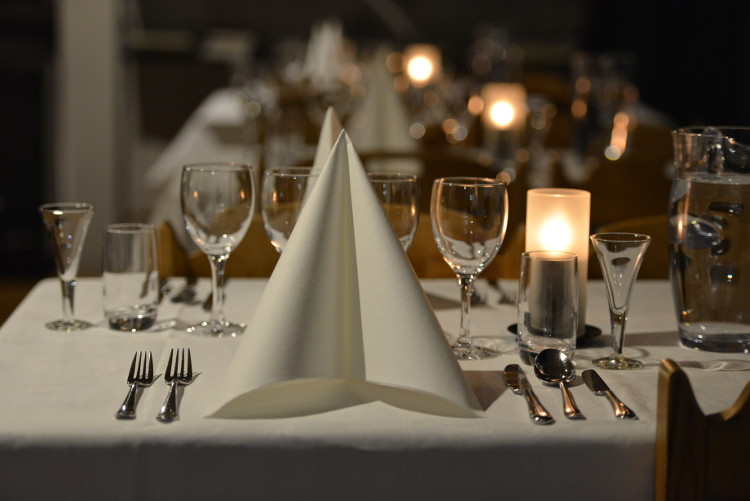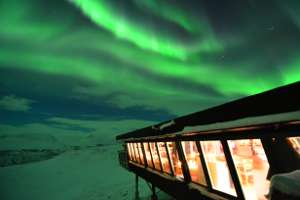 Varaktighet: 45 Minuter (cirka)
Produktkod: ASSDRT
A transfer service for guests booked onto the Aurora Sky Station Exclusive Dinner. This transfer is for guest staying in all hotels and other accommodation in Abisko and Björkliden. (December to March)


Pick Up Times
Björkliden - 17:15

Hotell Fjället
Gammelgården
Abisko Östra - 17:40

Abisko Mountain Lodge
Abisko.net
Abisko Guesthouse
STF Abisko Turiststation - 17:55


Return transfer
From Aurora Sky Station (valley station) back to your accommodation
You are free to choose any of the three departures for the return trip to your accommodation after your visit to the Aurora Sky Station. Return transfer times are from the chairlift valley station. Make sure to commence your descent from the Aurora Sky Station (top station) at least 30 minutes before the return departure that you wish to join.

PLEASE NOTE
THIS IS NOT SUITABLE FOR PEOPLE BOOKED ON THE AURORA SKY
STATION NIGHT VISIT.
PLEASE BOOK OUR TRANSFER FOR NIGHT VISIT AT AURORA
SKY STATION.
When and where will I be picked up?
You will be picked up from the main reception of your accommodation. Please ensure you are ready to depart at least 5 minutes before the stated pick up times above.
Can I change my booking?
Yes, up to 3 days before arrival (subject to availability).
Can I cancel my booking and get a refund?
Yes, up to 14 days before arrival.
Can this transfer get cancelled due to bad weather?
Only during extreme circumstances where road conditions are not safe.
This transfer is provided by Visit Abisko. If you have any questions about this product or would like to get in touch please visit our Help and FAQs