Prova på klättring (Avslutningshelg) / Climbing wall (End of season celebration) (3631-620)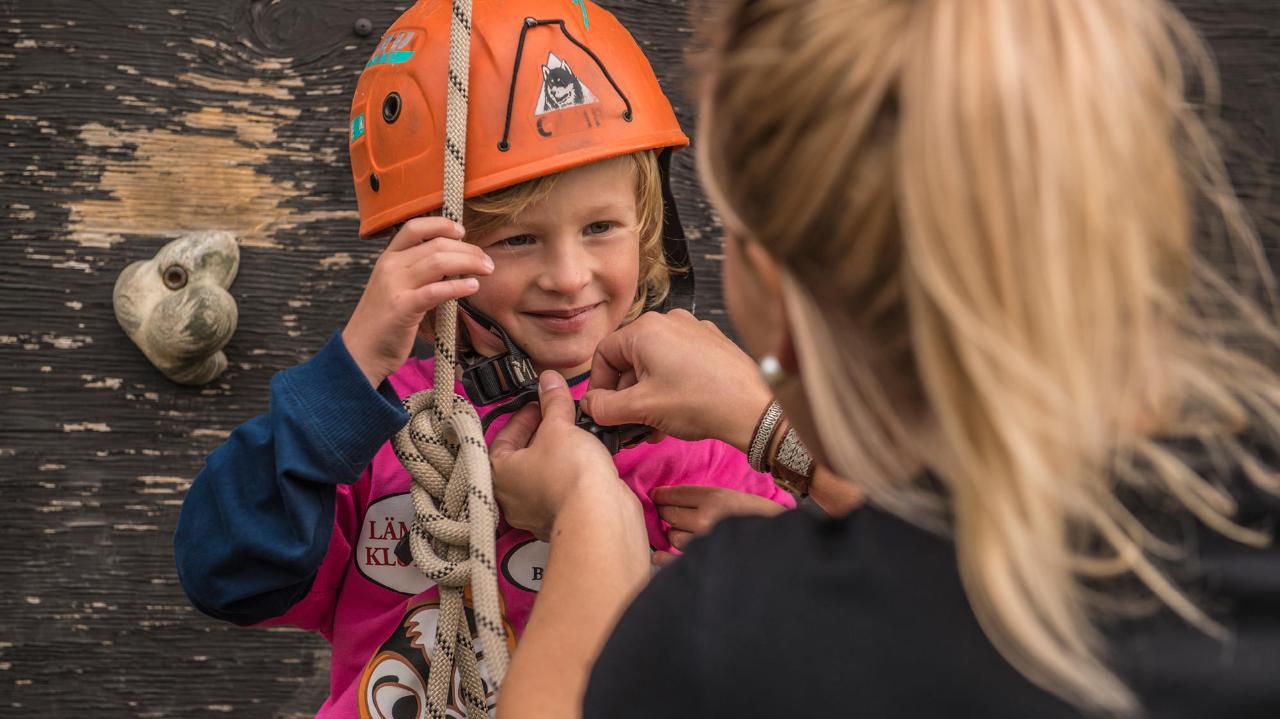 Varaktighet: 120 Minuter (cirka)
Plats: Björkliden, Kiruna
Produktkod: PKVM0S
Prova klättra på vår klättervägg som sitter på en av hotellets väggar. Tillsammans med våra guider kommer du att utmana dig själv och få tips för att bli bättre. Åldersgräns 4 år.
När: 22 september klockan 10:00 - 16:00
Pris: 100 kr vuxen, 0 kr barn (upp till 10 år) inkl. klätterutrustning och klätterskor
Deltagare: Max 8 personer åt gången
Try to climb on our climbing wall that sits on one of the walls of the Hotel. Along with our guides you will challenge yourself and get tips to get better.
September 22 time 10:00 - 16:00

Price: 100 SEK per adult, 0 SEK per Child (up to 10 years old)
Info: You must be 4 years old to participate.
Participants: Maximum 8 at a time