Snowmobile Northern Light Tour (3635-620)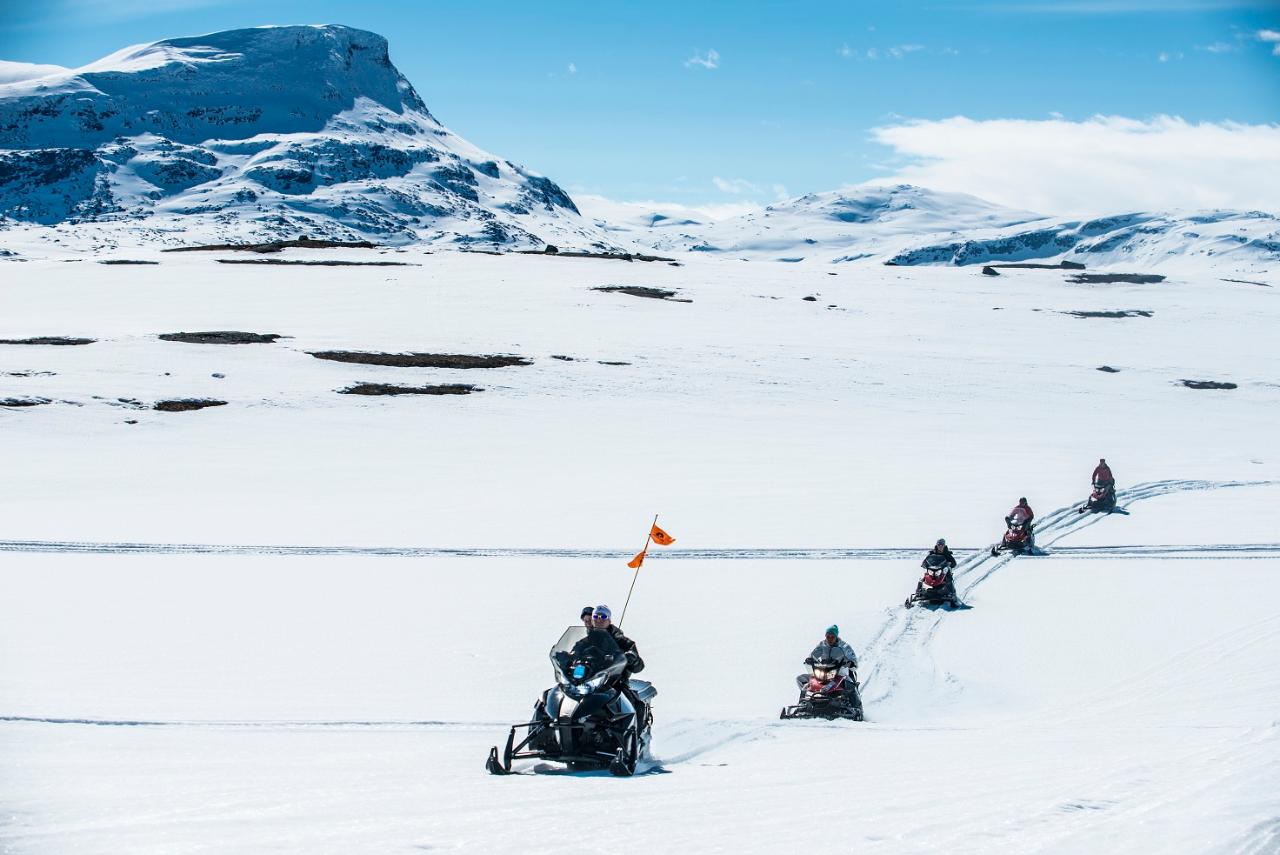 Varaktighet: 120 Minuter (cirka)
Plats: Björkliden, Kiruna
Produktkod: PGF711
Discover Björkliden from a snowmobile ride. We start off with an introduction to the

machines and how they function before embarking on the sightseeing tour. Whiz
through the frozen wilderness and admire the snowy mountains. Your guide will take
you to one of Björkliden's best spots. The course of the tour is dependent on snowand weather conditions.
Meeting point: Sports desk at Hotel Fjället in Bjorkliden


Date:
December 7 2018 – February 5 2019
Mondays and Tuesdays 6:30pm – 8:30pm

Note: Recommended minimum age is 7 years.
Price: 995 SEK per adult
Participants: Maximum 10 persons
Info: To drive a snowmobile you must be at least 16 years and have some type of
driving license. Younger participants ride behind or in a sled behind the guide.