Nightly Aurora Photo Tour - Autumn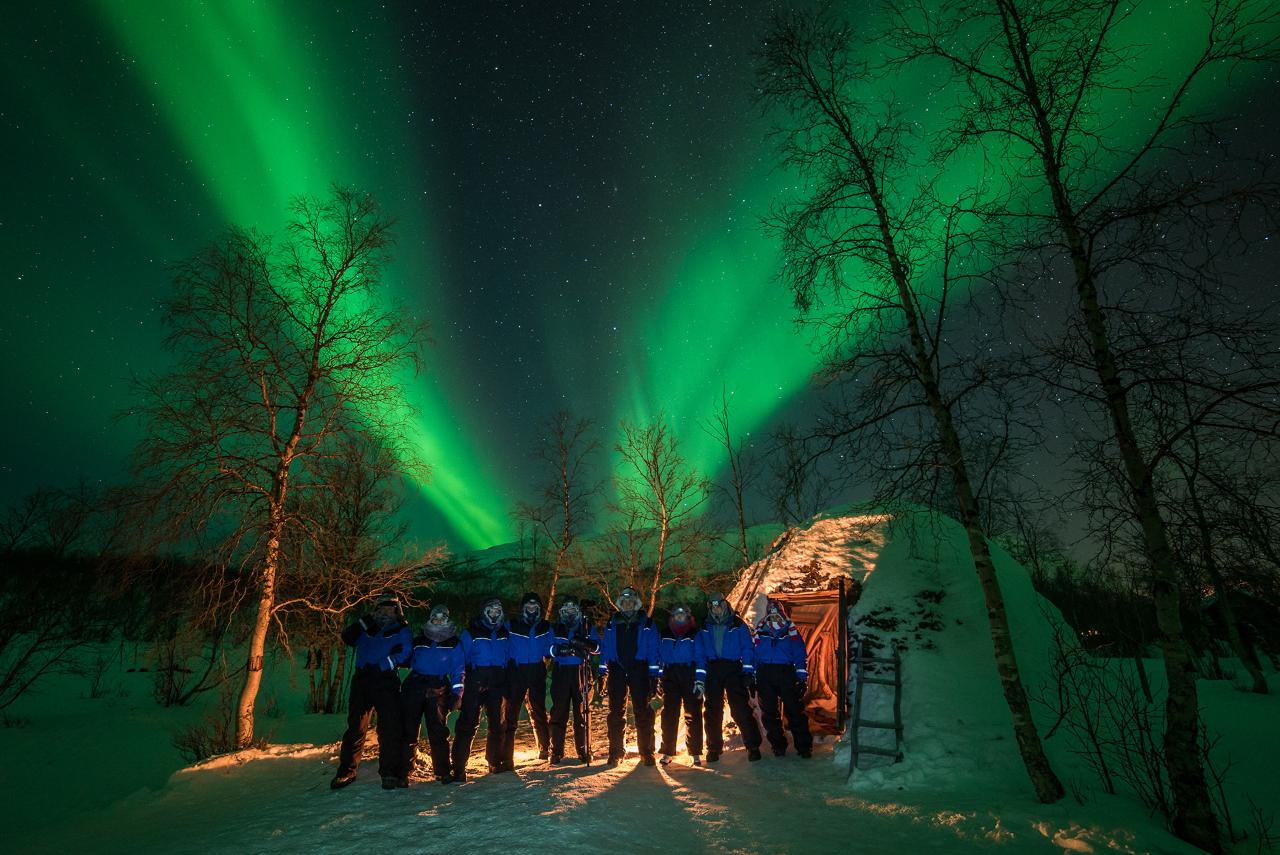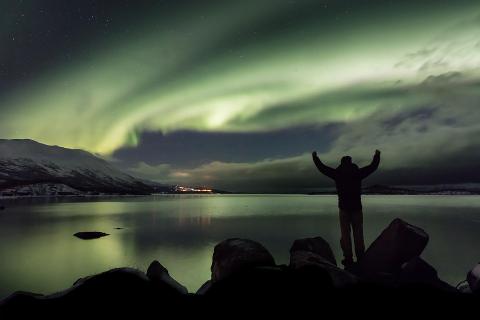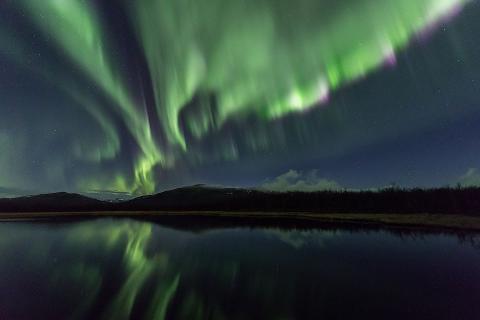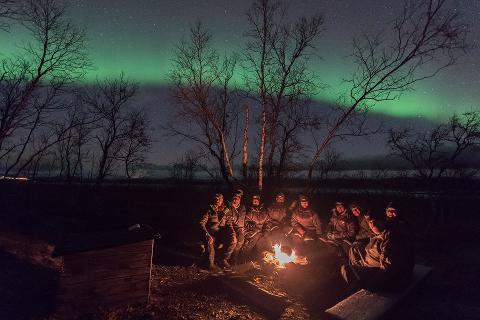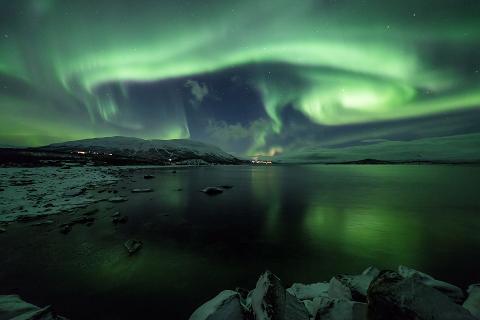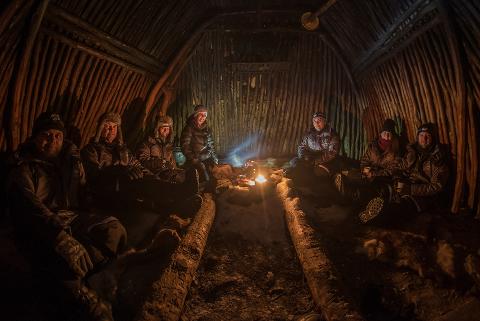 Varaktighet: 210 Minuter (cirka)
Produktkod: NTA
Nightly Aurora Photo Tours
Join one of Lights Over Lapland's professional photographers for an opportunity to see and photograph the aurora borealis in the wilderness of Abisko National Park. Due to clear skies and virtually no light pollution Abisko is one of the greatest places in the world to see the northern lights.

We will provide you with a high quality camera & lens and quickly teach you the skills that you will need to find and photograph the magical aurora borealis. Even if you have never used a camera before you have an extremely high chance of going home with beautiful aurora photographs and memories of this natural phenomenon that will last a lifetime! This evening under the stars offers you a fantastic opportunity to learn about the culture & natural history of Lapland and gives you chance to experience beauty that can only be found in Abisko National Park.
Meeting place: Abisko Mountain Lodge
Time: 8:00 PM – 11:30 PM
Good to know:
Our Autumn Nightly Aurora Photo Tours are strictly limited to 8 participants per guide – maximizing your ability to spend as much one on one time with your guide as possible. We are confident that you will go home with lots of great pictures and memories of the Arctic that will last a lifetime!
We ask that you provide your own SD memory cards to be used in our cameras. We recommend a minimum of two to four gigabytes of storage space. Memory cards are also available for purchase if needed (16 GB: 200 SEK).
Minimum age: 10 years old (children under 15 years old will need to share a camera with their parent).
Lights Over Lapland's tours are designed in a way that will accommodate as many different levels of physical fitness as possible. Weusually walk less than one kilometer per direction to and from our many locations in Abisko National Park. It is common to walk in deep snow and in cold conditions during our tours. If you have any physical limitations that may cause you to be unable to walk a total of two kilometers please inform us when you make a booking so we can discuss your needs ahead of time.
This trip is also available in the winter months December – March. More info
Additional information:
During our time together we will discuss the way that locals interact with nature and explore the cultural impacts that the northern lights have had on the local inhabitants of the region during the last several centuries. Small groups guarantee a very personal and genuine experience and ensure a safe and comfortable trip into the Arctic environment. Trips are available from October until the end of March. During our Nightly Aurora Photo Tour we will visit one of our beautiful locations in Abisko National Park including STF Abisko's world famous Sami camp, the
peaceful Abisko River Delta or the Boathouse.
Read more about all of our fantastic locations here!
What's included?
Camera, tripod, backpack, warm overalls, head lamp, warm drink, guiding services and approximately 3 hours of searching for and photographing the aurora in Abisko National Park.
Optional round trip transfer:
If you are staying at STF Abisko Turiststation or at a hotel in Björkliden you will need a transfer to this tour. Please contact us ahead of time and we will make sure and arrange something for you.